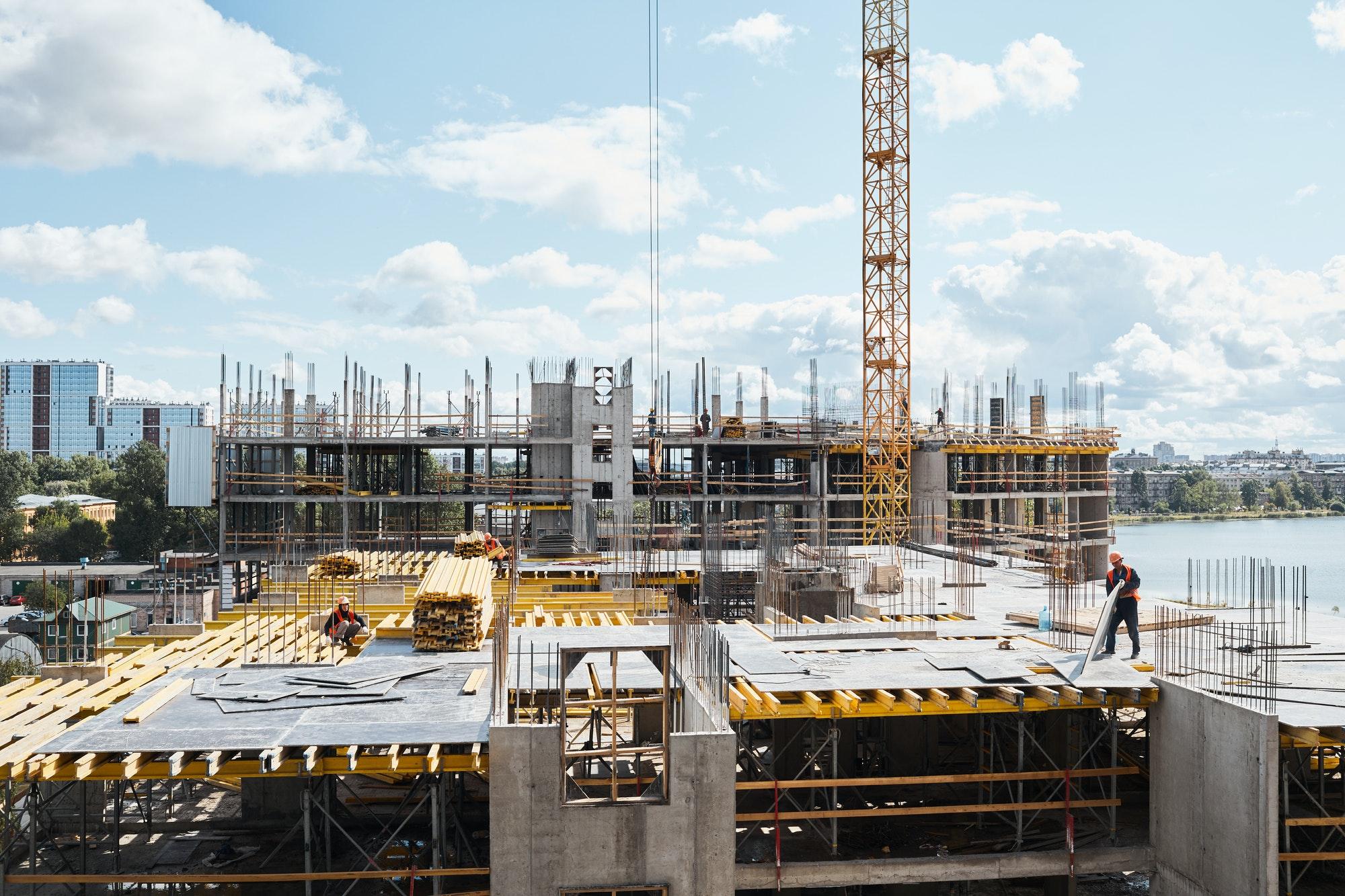 1. Discussion with the designing architectural team to convey the correct approach laid down in the basis of this project for the implementation of construction with maximum accuracy.
2. Making an estimate of the cost of construction (estimate).
3. Geodetic metric.
4. Earthworks. leveling of the soil layer and the territory.
5. Implementation of foundations and floors (up to 0 characters). 6. Implementation of exterior walls and frame.
7.Implementation of coverage.
8.Implementation of the roof.
9. Creating sections.
10. Installation of doors and windows.