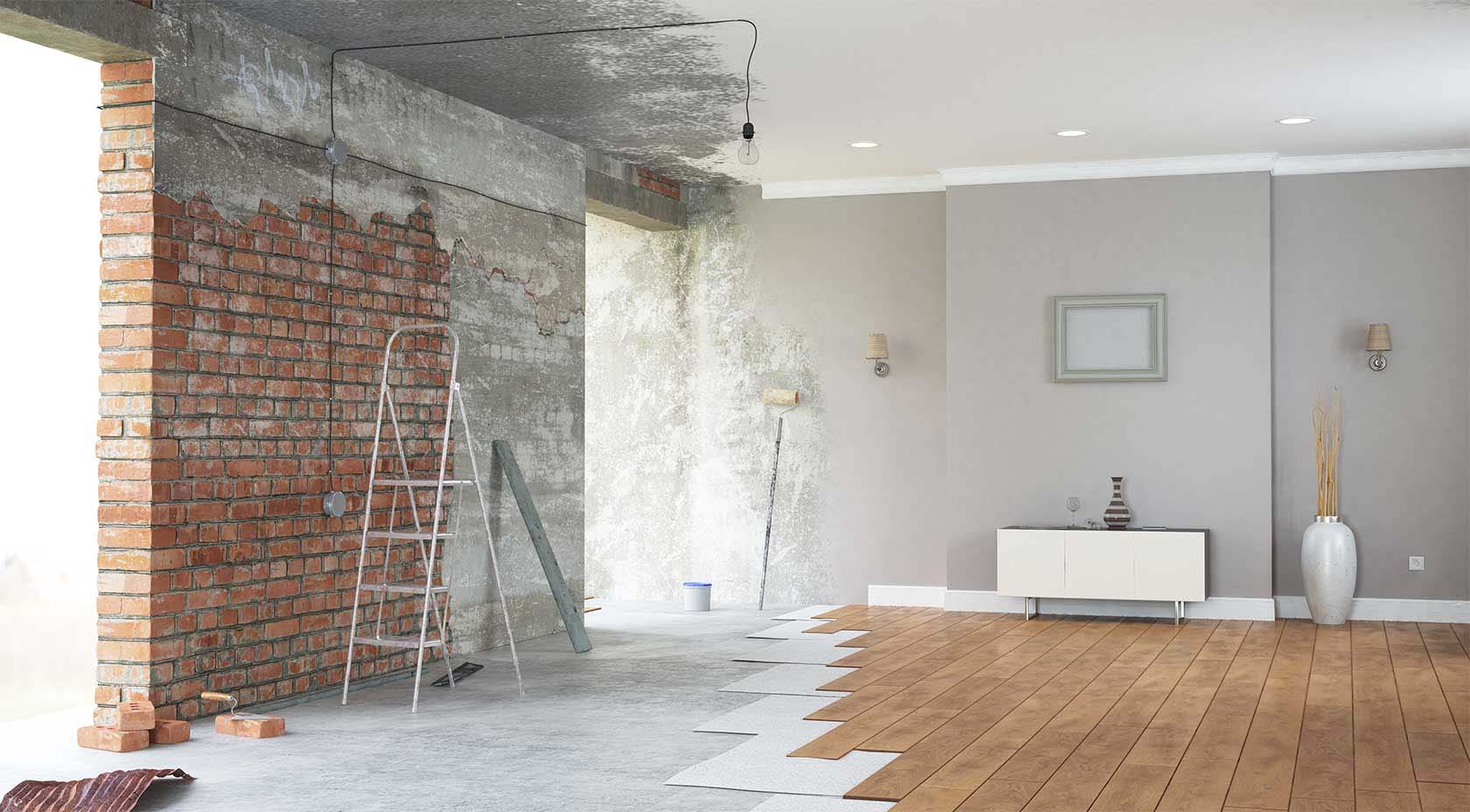 1. Discussion with the designer on the interior design package.
2. Making estimates of the cost of finishing works.
3.Implementation of communication lines.
4. Implementation of punctuation lines for the heating system.
5.Floor and wall polishing.
6. Implementation of the final form in accordance with the design package.
7. Final cleaning work.