Working since 1970
WE ARE RIGHT PLACE TO BUILD YOUR DREAM PROPERTY.
The Cascade is a giant stairway made of limestone in Yerevan, Armenia. It links the downtown area of Yerevan with the Monument neighborhood.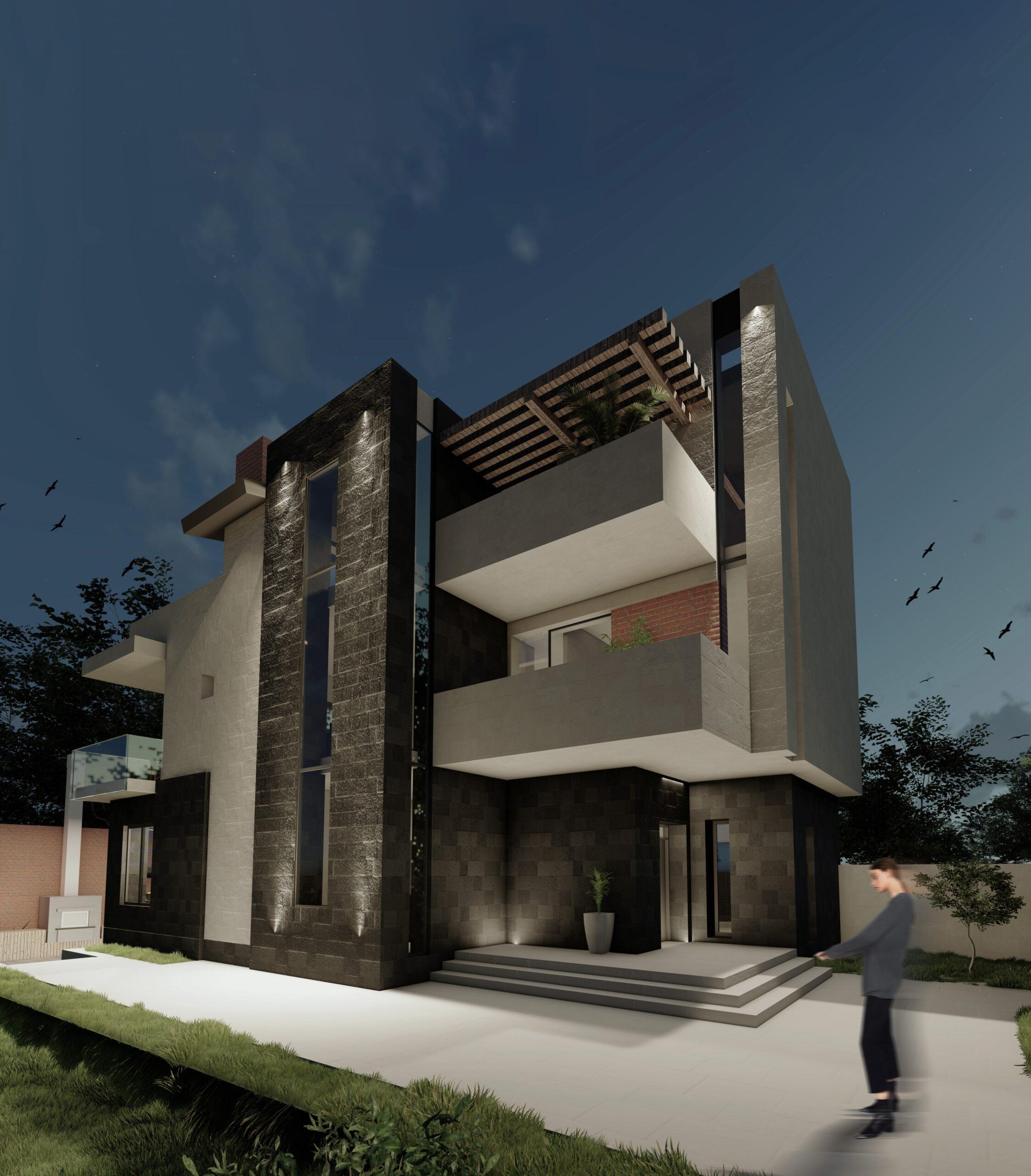 Comprehensive project management and accurate implementation
Saving the client's money due to competently presented projects
Full customer satisfaction
Full fulfillment of financial and current obligations under the agreement
Even the implementation of original projects on international platforms
It's really the designer's job to be able to guide a client and extract good feedback. You guys deserved mine. You simply made my home
Andrei

Exceptional experience with Pentacasa exterior designers. Careful customer service and detail-oriented approach to the project. Thank you, looking forward to working with you again.
Liana Manasian

Ashot and others are professionals from the bottom to the top. My private residency has been planned by Pentacasa architects and I loved it from
Vasliliy Yarmolenko
In the beginning, I was trying to micro-manage the interior designers for my apartment renovation but then realized that they are way more accurate with
Anna Lorents