Founded 1971-1980
WE ARE RIGHT PLACE TO BUILD YOUR DREAM PROPERTY.
The Cascade is a giant stairway made of limestone in Yerevan, Armenia. It links the downtown area of Yerevan with the Monument neighborhood.
Founded 2006
A PRIVATE HOUSE WITH ORNAMENTS
The private house has been built on a very sophisticated relief. Each room is located on different levels. It has also different slope and level of roofs.
Founded 2016
FILISHIN BUSINESS CENTER
The problem was that there was a steep terrain in this area .We had to get a structure in which the relief would be used as an advantage, and would also be in tune with the environment, and, perhaps, the main requirement is not to shade the Cascade complex.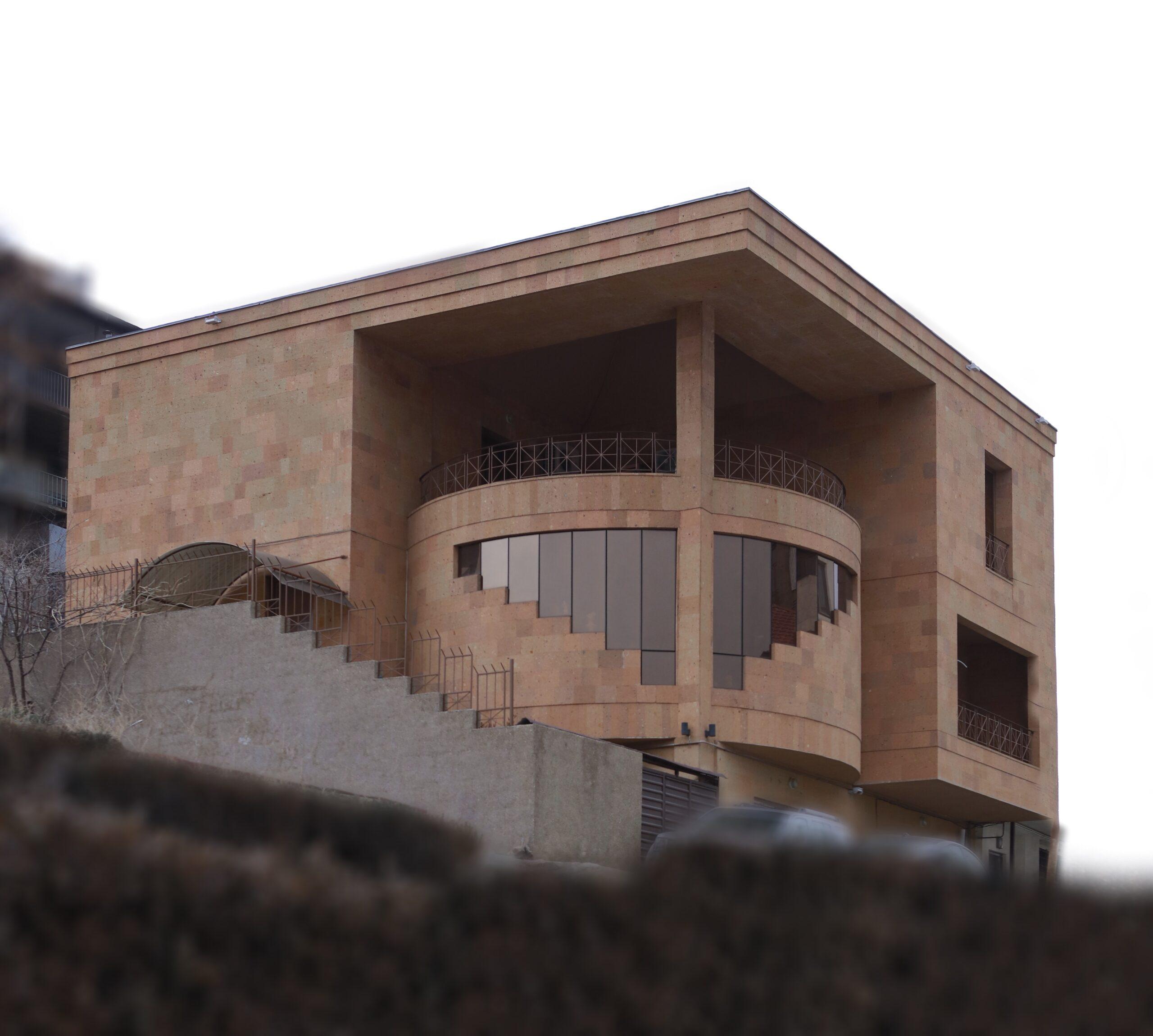 Founded 2010
A MANSION AT CASCADE
He difficulty was that there was a garage on the territory of the current building, on which it was necessary to build a single house with different solutions. Since it was adjacent to the Cascade complex, special attention had to be paid to harmony with the environment.
Founded 2022
A MEDITERRANEAN STYLE HOUSE
A private detached house located in Kotayk region is one of our recent works. The idea was to combine the Mediterranean architectural style with modern solutions for a better living. An interesting fact about the property – it has a two-floor living room with internal balconies.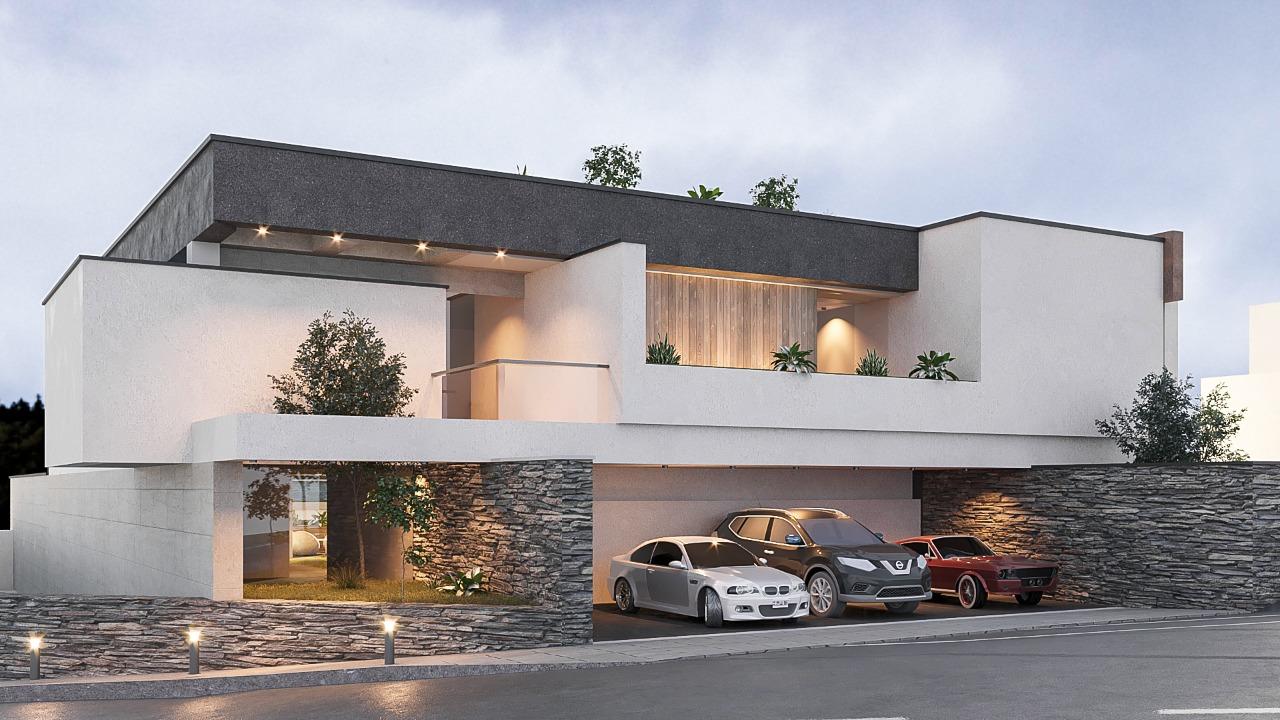 Founded 2012
HOTEL AND RESTAURANT COMPLEX
Is to design a restaurant and hotel complex, complex terrain, dense built-up environment, lighting problem.
Founded 2021
A SMALL GUEST HOUSE IN DILIJAN
2 guest house with a hotel room, with the possibility of an entertainment hall, microclimate with high humidity. Beautiful mountain, forest view across the road.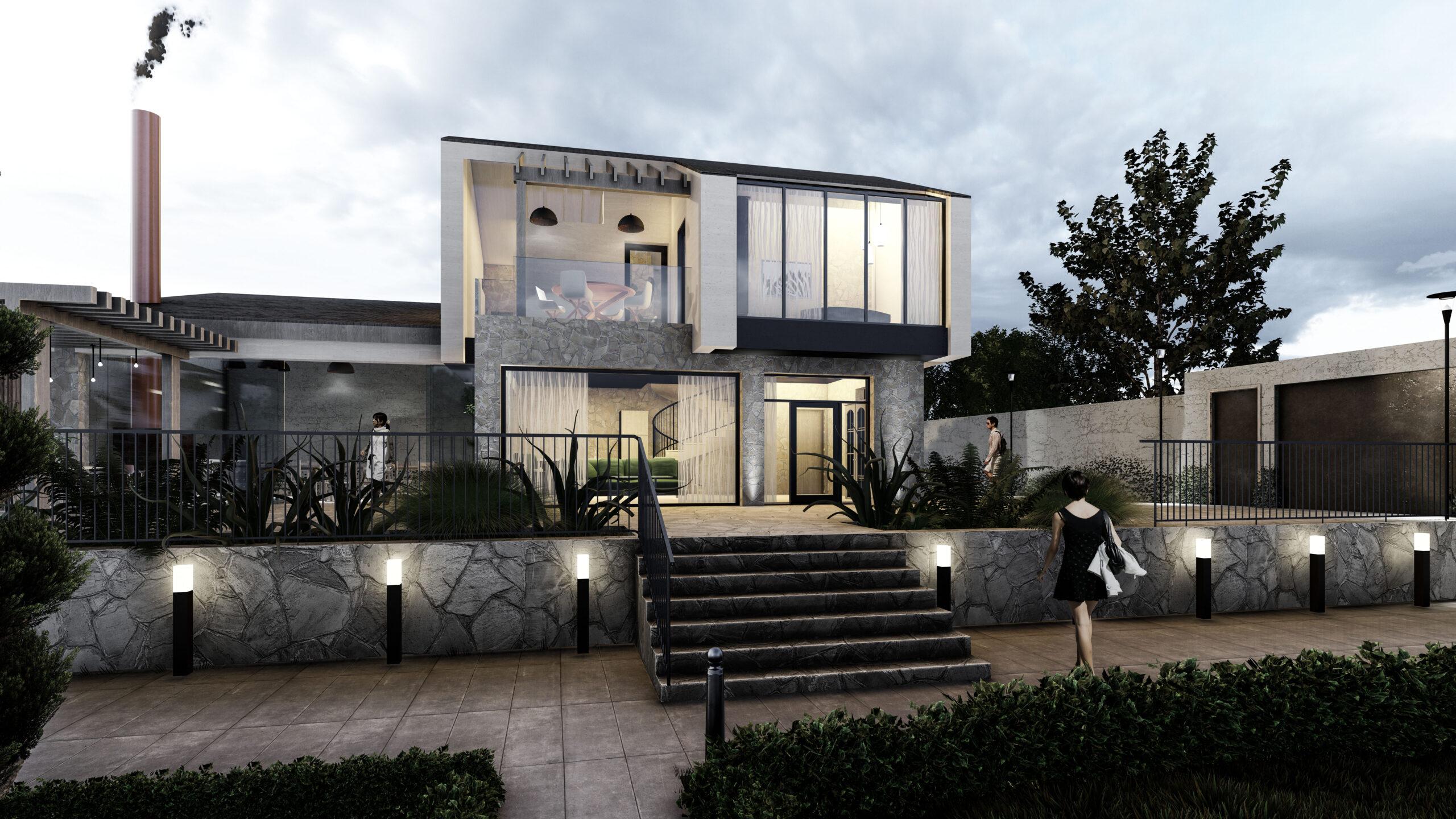 Founded 2012
BUSINESS CENTER
It was decided to build a cable car to the Armenian Genocide Memorial on the site of the building. During the Soviet period, the first two floors were already built for the purpose of operating the cable car.